prices including 22% VAT
transport costs to be agreed
This young wine is born from the combination of Garganega grapes, Tuscan trebbianello and Tocai. Serve at 8° – 10°.
Young red wine, with brilliant ruby red hues and a good balance on the palate between spicy notes and hints of red fruits. Serve at 16° – 18°.
garganega
bianco veronese
The pure vinification of Garganega grapes gives us a young Veronese white wine, with a lively straw yellow colour, fresh and savoury on the palate. Serve at 8° – 10°. Serve at 8° – 10°.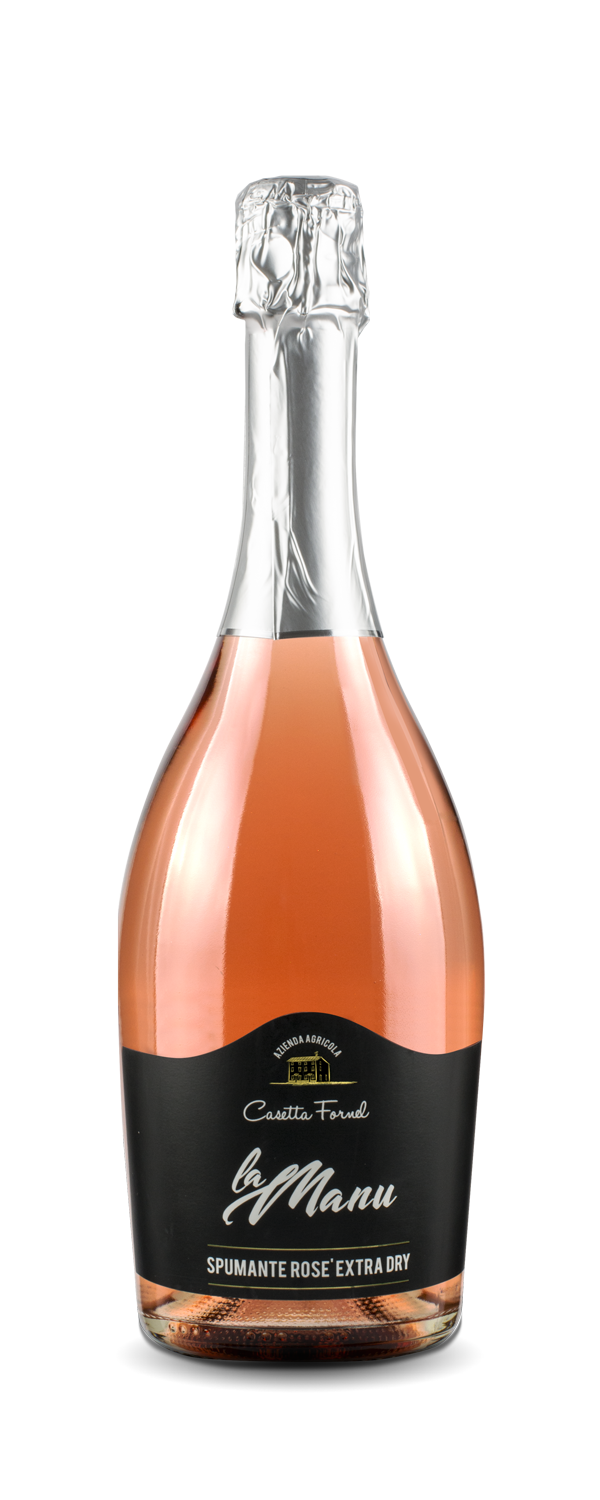 la manu
Rosé Extra Dry sparkling wine
Sparkling wine with cherry pink hues and an averagely fine and persistent effervescence. In the mouth it provides freshness and good balance. Serve at a 6° – 8°.